As a logistics IT service provider, we have set ourselves the goal of digitalizing defined logistics processes and establishing them as an industry standard. The development of TRUDI, the system for digitalizing the last mile in combined transport, is the result of many years of experience in the container business as well as the expertise and skills of our IT experts.
Like any other freight forwarder, Roland Spedition was also faced with the challenge of digitalization. With a simple app we wanted to make truck transport in the last mile more efficient, provide more transparent communication and put an end to the error-prone chaos of notes. After thorough observation of the market situation and based on more than 20 years of experience in combined transport, Roland Spedition, under the leadership of the Managing Director, Nikolaus Hirnschall, developed the TRUDI system and uses it for its freighters and their drivers.
Cooperation for fast, cost-effective digitalization
On the one hand, experience confirmed the decision to develop an app: processes became more streamlined, order processing became more comprehensible, misunderstandings and transmission errors were a thing of the past, as were lost papers. On the other hand, we have realized that the rapid digitalization of an entire sector requires cooperation. What has been proven in many sectors also applies here: cooperative behaviour leads to greater sustainability and long-term success.
This gave rise to the idea of developing TRUDI into a neutral platform for the entire industry. The advantages for hauliers and drivers are obvious: instead of switching between the different apps of the various clients and institutions, they use a carefully programmed, intuitively operated website with a corresponding app for drivers. And the benefits for clients and terminals is clear: a lot of development effort – measured in time and money – can be saved through cooperation if a common platform is used. Because only together we can digitalize the last mile!
A common platform with transparent communication obviously does not mean disclosing company and transaction data to other market participants. A differentiated authorization system and the highest level of data security ensure the confidentiality and exclusivity of business relationships.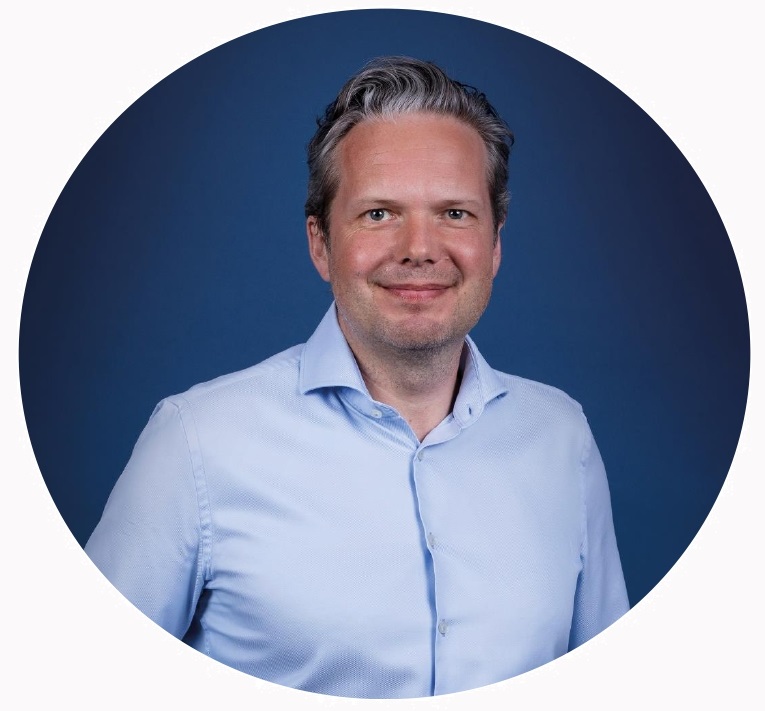 Founder
Mag. Nikolaus Hirnschall
"As managing director of Roland Spedition, I gained a lot of experience in combined transport (CT). Successfully positioned in the market since 1982, Roland Spedition has acted as a neutral mediator of operator services in maritime CT since the very beginning. Sustainable management allows us to do this without direct subsidies and has made us the leading operator.
TRUDI and the efficiency that the digital system brings to our last mile plays a role here. We don't want to keep it to ourselves. Because I am convinced that we can only digitalize the last mile sustainably together. This is why we have developed TRUDI into a neutral platform with powerful interfaces that is open to all market participants."
The last mile can only be sustainably digitalized together. In a business like ours, targeted cooperation is more effective than expensive, complicated individual solutions.
We are therefore proud of our partners who support TRUDI and work together with us to ensure smoother, more efficient container traffic, thus strengthening combined transport as an environmentally friendly freight logistics.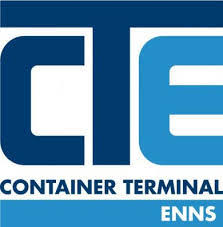 CTE (Container Terminal Enns)
Slot Booking Partner

WCT (WienCont)
Developement
We invite you to become a TRUDI partner and would be happy to show you, without any obligations on your part, how easily the TRUDI system works. Simply contact us by phone or e-mail. We appreciate your interest and look forward to your questions.
Telefon: +43 (0)699 172 837 18
contact@trudi.app