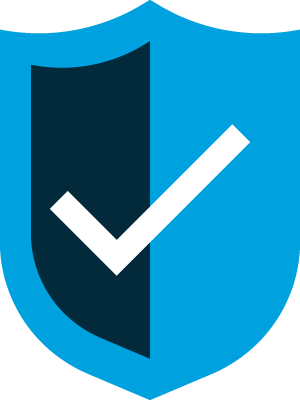 Free
All essential functions of TRUDI are free of charge for you. This means that you can handle your entire order processing and slot booking at terminals completely digitally. And you already have the infrastructure: computers and the Internet for you, smartphones for your drivers.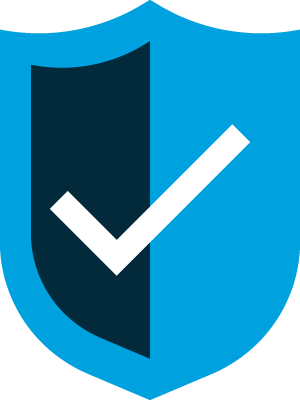 Easy
TRUDI is as easy to operate as it is to put into operation. No previous knowledge is necessary. As a haulier, you call up TRUDI as a password-protected website in your browser, your drivers install the Smartphone App. Both the website and the app are extremely easy to use.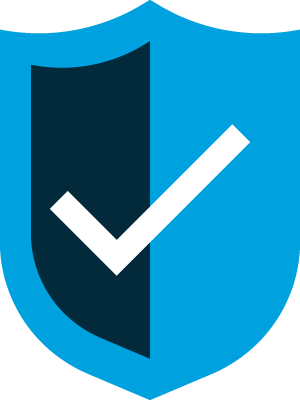 Open
Paperwork chaos or misunderstandings by telephone or SMS no longer exist with TRUDI. Instead, you see all orders at a glance, including the status of the order and all important data. This is how TRUDI supports you in communicating with your drivers as well as with your clients. Keeping order and transparency could not be easier!
The web-based tool noticeably reduces your communication effort. This allows to bring more efficiency to your company easily and free of charge. With slot booking at terminals, your drivers can drive on while others are still waiting.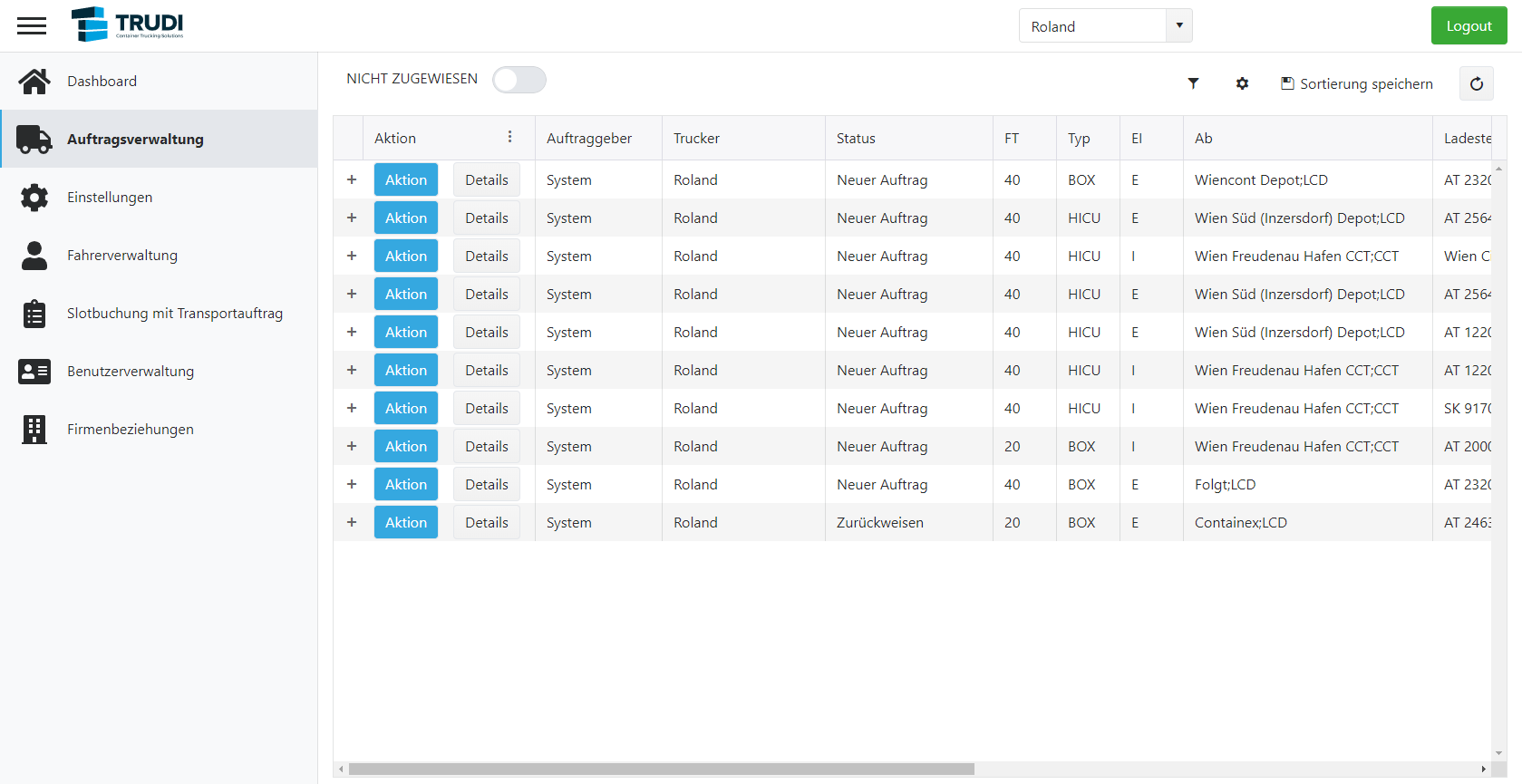 The many (free) functionalities of TRUDI support you in all order processing tasks.
Acceptance of orders

Your client sends you orders with all important data via TRUDI.

Direct assignment of drivers

You send the order to your driver's mobile phone with the click of a mouse.

Order status in real time

You can see how far the order has been processed at any time – from order acceptance to the loading point to the terminal.

Data flows back

All the data that your driver enters, such as the container number, flows back to the client via TRUDI. This reduces errors.

Upload documents

Important documents are photographed by the driver and automatically forwarded to the client.
Report drivers and containers to terminals and put an end to expensive waiting times! Enns (CTE) is the first terminal on board, others will follow soon.
Pre-registration at terminals

The dispatcher or driver reports the arrival at the terminal via TRUDI.

Transfer of all data

You transmit data to terminals electronically with TRUDI, which significantly reduces errors.

Early error detection

Any missing data can be added before the driver arrives.

Contactless through the fast-lane

The pre-registered driver drives through the fast lane and does not have to get out or wait.
Driver Management

You can easily create new drivers in TRUDI and manage your team.

User Management

You decide who uses TRUDI because your users can set it up themselves in just a few steps.

Company Relations

TRUDI connects you to your client even better because you receive orders easily and straightforwardly via the system that they also use.
"Plug and play" solutions

Just download and get started! The operation of TRUDI is self-explanatory.

High scalability through a 3-layer model

Clear separation of data, business logic, and view level. This allows TRUDI to adapt to all requirements.

High data security

Data is securely stored in the Azure Cloud with all common certificates. Data protection is therefore guaranteed!

Wide connection through various interfaces

If you have other systems, you can easily connect TRUDI with REST API or XML via (S)FTP.
German, English

More possible at any time.
GPS Tracking

Track where your drivers are in real time and optimize their routes.

Vehicle management

With TRUDI you can manage your vehicles and make even better use of their capacity.

Document management

TRUDI takes over the filing and archiving of all important documents for you.

Digitalized communication with authorities

As soon as the eCMR is ratified and the eFTI is specified in more detail, all communication with the authorities will be possible via TRUDI.
The easy-to-use, free TRUDI smartphone app is your connection to the truck: your driver stays in contact with you via the central TRUDI communication channel. All necessary documents are photographed with the App and automatically assigned.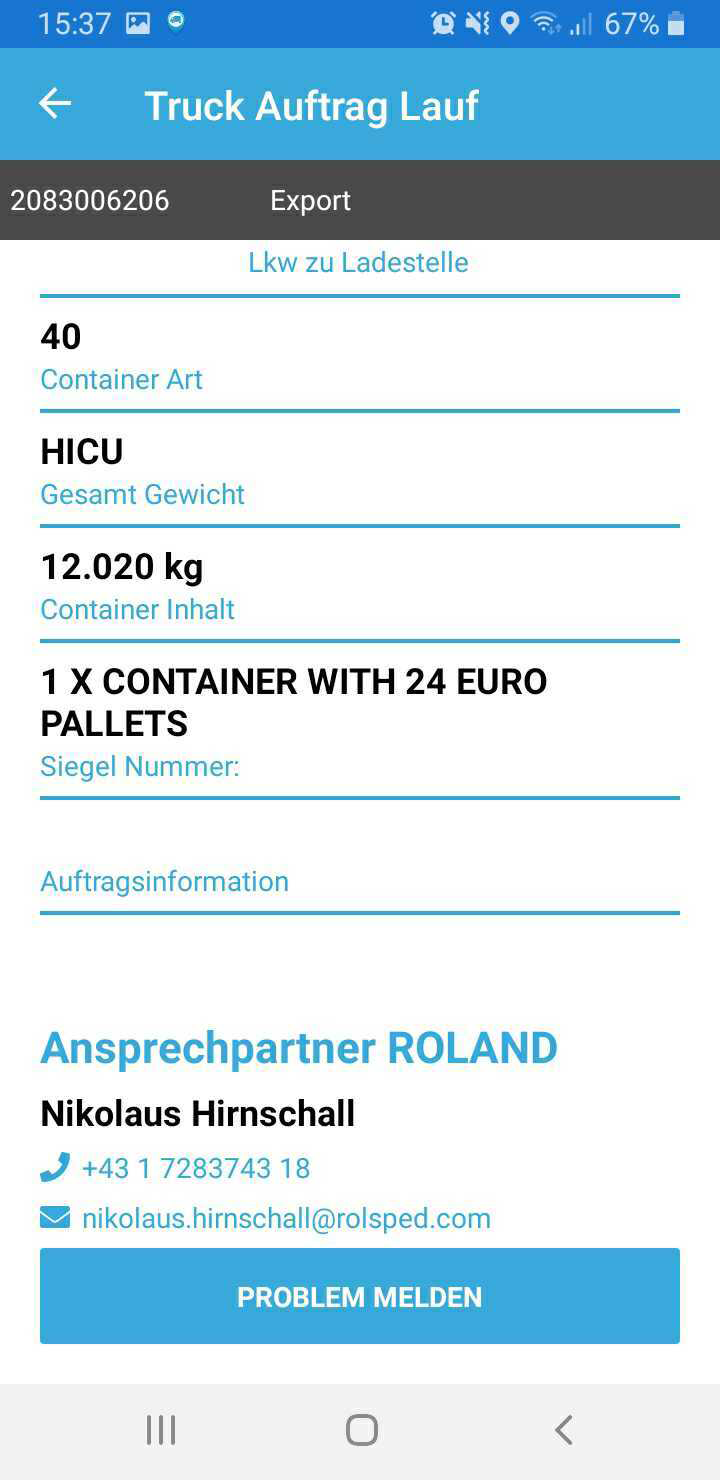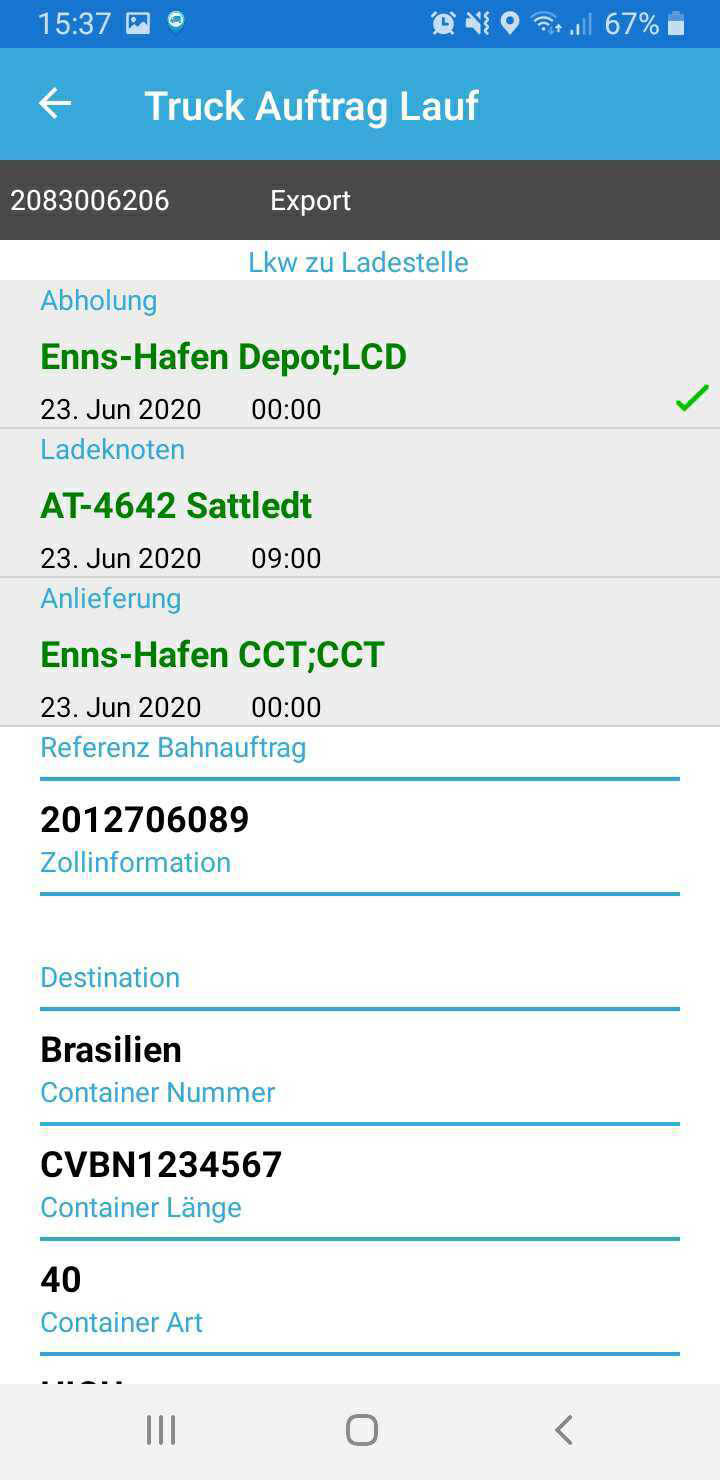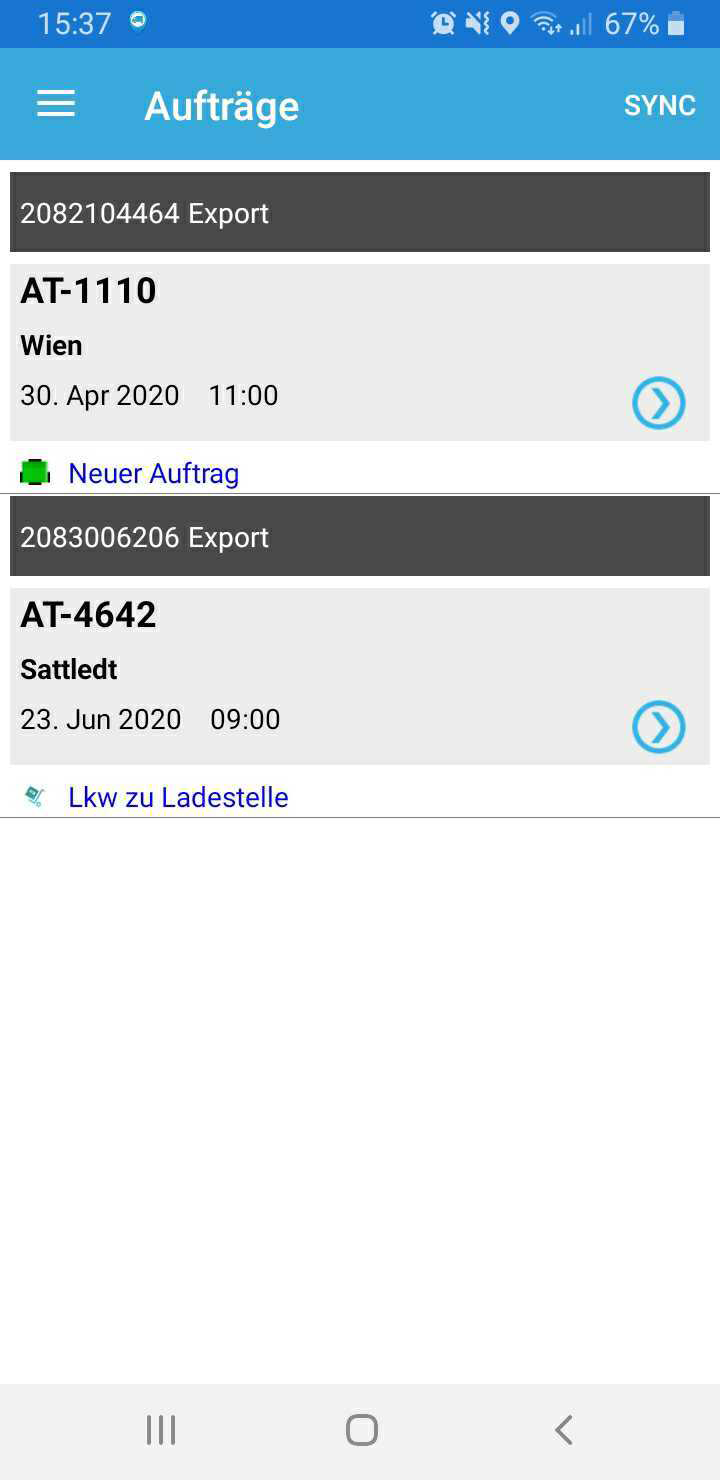 The app provides an overview for the driver (and thus for you) of all their orders and all steps of an order.
Acceptance of orders

The driver receives an order as a message on their mobile phone and accepts it with one click.

All information on your mobile phone

Everything the driver needs to know about the job can be found in their app.

Write in your native language

To record their status, the driver logs each stage of their order with simple text in their native language.

Data flows back

Your driver enters all the necessary data into the app, which flows back into your TRUDI Web. This significantly reduces errors.

Mobile phone photos instead of paperwork chaos

Documents are no longer lost with TRUDI: your driver photographs them, the app does the rest.

Next order on mobile phones

Once a job is done, the driver sees their next job on their mobile phone and can start immediately.
With a pre-check-in at terminals, costly waiting times are a thing of the past. This is already possible at the Terminal Enns (CTE), more will follow soon.
Report arrival time

With a click in the app, your driver reports their arrival time at the terminal.

No more getting out

The driver handles the cargo at terminals without contact.
German, English, Slovakian, Slovenian, Hungarian

More possible at any time.
GPS Tracking

With GPS tracking, optimal route planning becomes child's play for your driver.
We would be happy to show you how easily the TRUDI system works, without any obligation on your part. Simply contact us by phone or e-mail. We appreciate your interest and look forward to your questions.
Telephone: +43 (0)699 172 837 18
contact@trudi.app