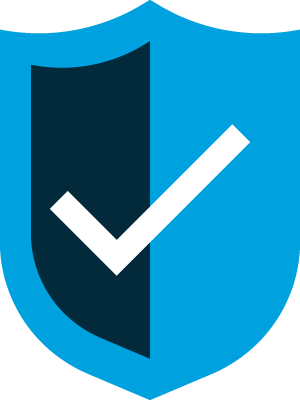 Reduced lead times and costs
The driver logs into the terminal using the slot booking function and transmits all the necessary data electronically and without transmission errors using the app. This reduces idle times at the counter and thus administrative effort. The pre-registered drivers drive through your fast lane without getting out of their vehicle.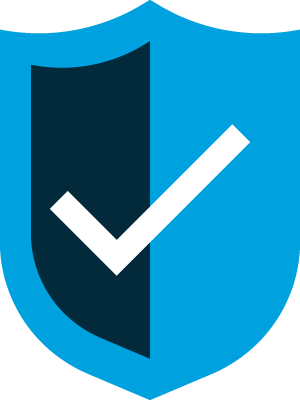 Uncomplicated digitalization
The digitalization of terminals in combined transport is very high on the EU agenda. With TRUDI, we offer you an uncomplicated, reliable, and cost-effective solution that is easy to implement and easy to use. TRUDI has been in use for years and as an established system is being continuously improved.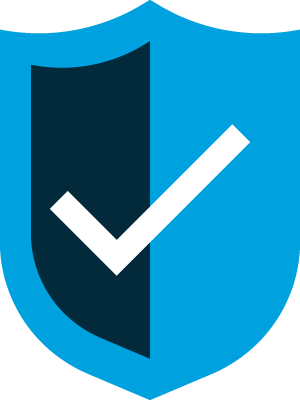 Standard for Austria
TRUDI is available to all market participants as an open, neutral system. It is a uniform system which, in contrast to elaborately programmed individual solutions, only needs to be connected to the in-house systems of clients and hauliers once.  This creates broad acceptance and sets new standards.
The intuitive interface shows you a clear overview of what the day will bring. The web-based tool lists all pre-registered drivers with their containers and necessary data. TRUDI does the actual work in the background via interfaces that can be easily connected to your existing system.
You save time-consuming, expensive individual solutions and your customers benefit from a uniform platform with a single easy-to-use tool. For pre-registration, drivers simply access the data from their app.
Overview of booked slots

Structured view, which slots are booked by which drivers for which freight.
High scalability through a 3-layer model

Clear separation of data, business logic, and view level

High data security

Azure-Cloud with all common certificates

High level of reliability

Modern server architecture for reliable performance

Wide connection through various interfaces

Easy to operate

Intuitive interfaces and workflows
User Management

Using the differentiated authorization system, you decide which employee can unlock hauliers.

Company Relations

Only hauliers that have been approved by you may take advantage of the pre-registration.
German, English

More possible at any time.
We would be happy to show you how easily the TRUDI system works, without any obligation on your part. Simply contact us by phone or e-mail. We appreciate your interest and look forward to your questions.
Telefon: +43 (0)699 172 837 18
contact@trudi.app