TRUDI, the carefully planned system for digitalizing the last mile in combined transport, benefits from our past logistics experience and keeps all options open for the future. This protects the environment by strengthening combined transport, makes our companies more economical and drives the long overdue digitalization of an entire sector.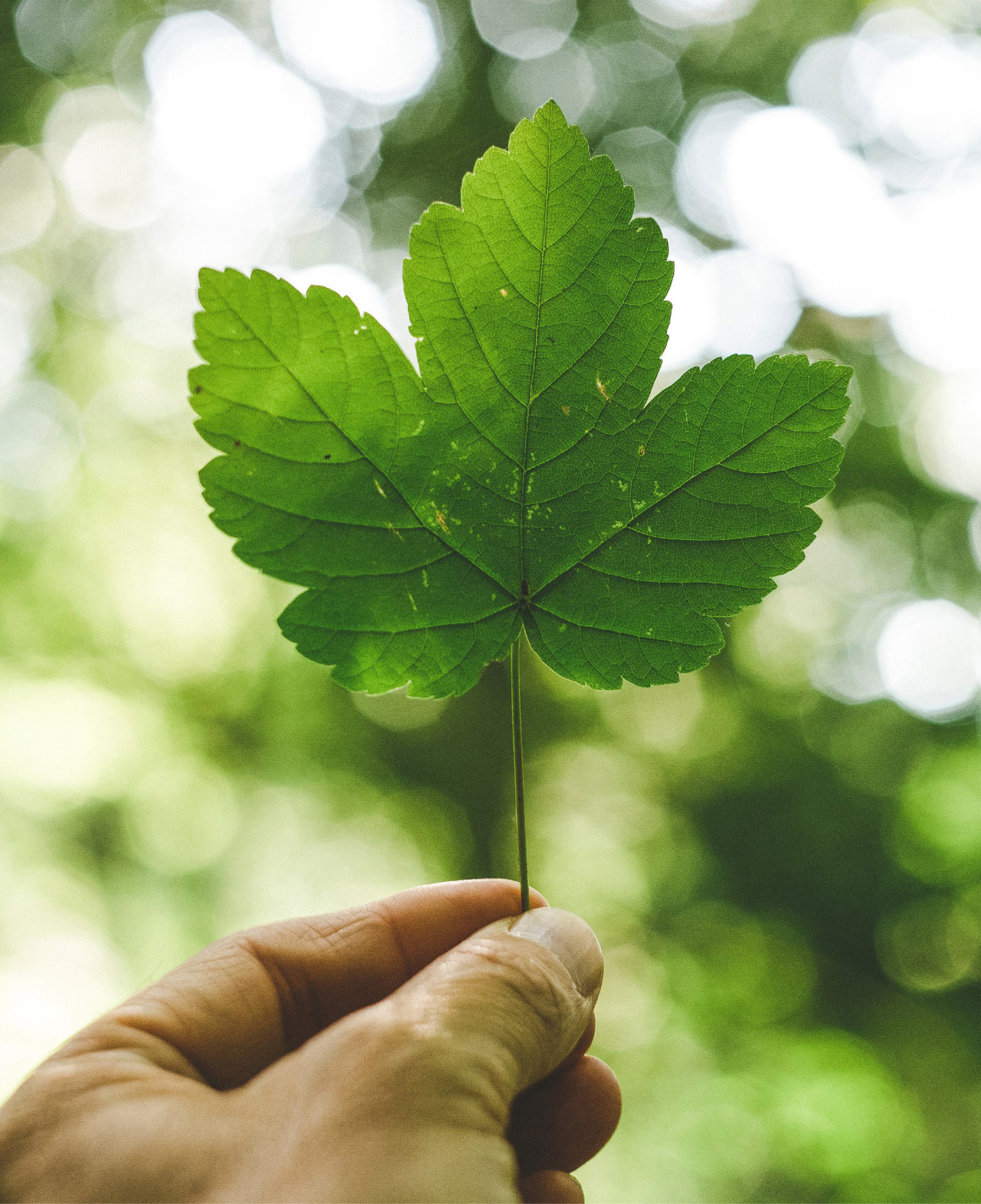 Strengthen combined transport, protect the environment!
Combined transport is the ideal concept for achieving climate protection targets and at the same time allowing the transportation of goods. The main leg, i.e. the longest route, is made by rail in combined transport – trucks are only needed for the last mile. This means that enormous amounts of CO2 and other greenhouse gases can be avoided, especially if railways are operated with electricity from renewable sources. If trucks can be operated in a "green" way in the future, then we will be very close to the completely climate-neutral transportation of goods.
How attractive combined transport is for freight forwarders and freight hauliers also depends on the way it is handled. By changing the means of transport, combined transport produces a higher administrative effort than pure truck logistics and requires a lot of communication between those involved. Mistakes can easily happen with conventional means of communication: misunderstandings on the phone, lost e-mails, lost documents, transmission errors via SMS.
This is where TRUDI ensures clarity: all data for each order are passed on to the responsible person in the supply chain via interfaces. Nothing can be lost, nothing can be mistyped or misunderstood. All data is attached to the order and can be viewed by all authorized persons.
The increase in efficiency brought about by improved communication leads to a higher competitiveness of container transport in combined transport compared to pure truck transport. If we jointly digitalize the last mile in combined transport, it will become much more attractive. This will also be a further contribution to Austria's environmental objectives: simply reducing the throughput times at terminals through slot booking helps the environment.
Economic benefits through strategic cooperation
TRUDI is the first project of its kind in Austria and relies on the cooperation of an entire industry to make combined transport more competitive and the most environmentally friendly way to transport goods.
Because cooperation is the key to success: the more companies that use TRUDI, the more sustainable the project becomes from an economic point of view as well – for everyone involved. On the one hand, a common platform reduces the costs of digitalization for each individual. On the other hand, it creates broad acceptance among operators and authorities if they can use a uniform tool regardless of the respective freight forwarder, instead of having to call up a series of differently designed individual solutions for logistics digitalization.
The costs for TRUDI and ongoing further development are covered by the sum of many small amounts from freight forwarding companies and terminals. These contributions will be reinvested through the significant process optimization in order management and slot booking. In addition, companies save time-consuming and cost-intensive investments in individual solutions. Freight forwarders and their drivers can use TRUDI with all the functions required for digitally handling container transport free of charge – and without having to purchase their own infrastructure: this strengthens their readiness to digitalize.
Growing opportunities for digitalization in CT
TRUDI is a digitalization project in logistics management that is designed for the future. TRUDI already has all the functions needed to guarantee smooth, digital processing of the last mile in combined transport. Without costly investments, TRUDI is connected to the existing IT systems of freight forwarding companies and terminals via powerful interfaces and is thus ready to serve as a central communication platform between freight forwarders, hauliers, drivers, and terminals.
You don't just buy a digital system and forget about it forever. A system such as TRUDI must be continuously developed further in order to be able to use the growing possibilities of digitalization for container transport in combined transport. An important point here is the involvement of authorities. In future, all information on transport orders should only be transmitted to authorities electronically – via TRUDI. It will no longer be necessary to print out papers that are already available digitally and give them to drivers. This is currently only possible to a limited extent legally. Further development steps depend on the ratification of the eCMR and the more detailed specification of the eFTI. As soon as this is achieved, TRUDI will become a certified eFTI platform, compatible with the eCMR.
TRUDI is designed in such a way that extensions can be integrated easily and with as little effort as possible. For the further development of TRUDI, we listen very closely to what the market and our customers need. The following features are already being planned:
Classification of documents, quality inspection, and automated assignment to the order after upload by the driver using artificial intelligence (AI)
Interfaces to other platforms and software systems
Connections to other terminals in Austria and Europe